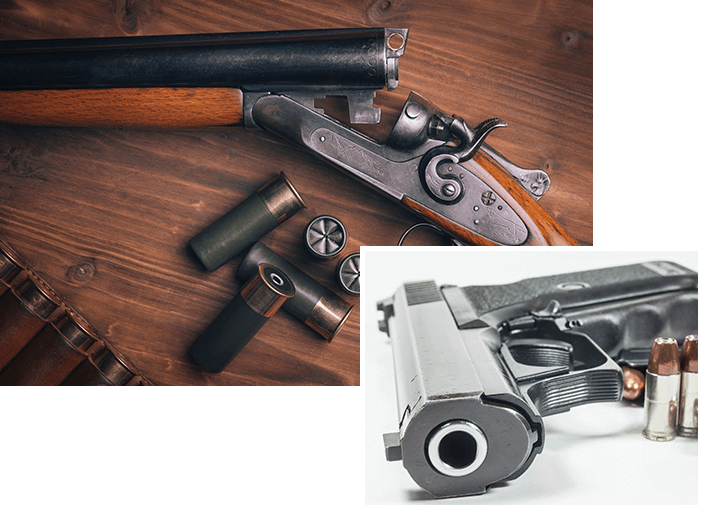 FIRST COAST PAWN & MORE, INC.
First Coast Pawn & More is located in Callahan, Florida, on State Road 200 in the Winn Dixie Shopping Center. At First Coast Pawn, you will find many quality products, new and used, to choose from that are priced very reasonably. (Prices are subject to change without notice.)
We have made every effort to make your shopping experience with us as easy and pleasurable as possible, and know that you can shop and place your orders safely and securely 24 hours a day, seven days a week. If you enjoy shopping and buying on the internet, First Coast Pawn & More is the safe and secure place to be. Thanks for visiting our web site. Please tell a friend about us and keep checking back because we are adding items all the time.

These are the items we are most interested in buying.
Please contact us if you have any of the following items.